Dear Friends and Art Lovers,

I am donating this painting
"Morning Blue" (acrylic on canvas 80 x 80cm) to raise funds for the
Bombeiros, our fire fighters here in the Algarve.

This is an opportunity for collectors in Portugal and overseas to place a
bid online via email directly to me. Click here for more info or to place a bid:
jessicadunnartist@gmail.com
The starting bid is €300
(Guide price €1000 - €1300)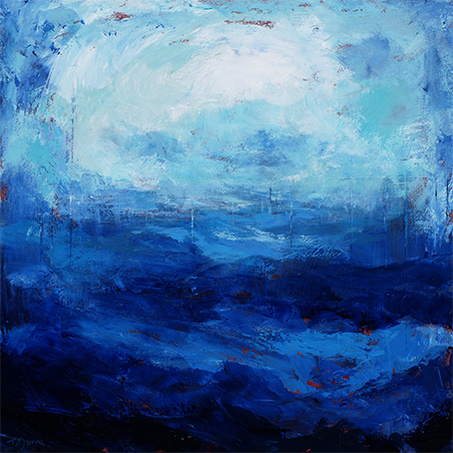 The painting is currently on view at The Lady in Red Gallery, Lagoa, Portugal and the final auction will be held there at 1:30pm on 20th October 2019.

View "Morning Blue" in detail in this video:

To view the Alerta Art Catalogue click here:

https://alertafineartcatalogue2019.yolasite.com/

To find out more about ALERTA click here:

https://alertafineartcatalogue2019.yolasite.com/contact-us.php